Peace On Earth was composed by Bruce in 1986 and gifted to the United Nations that same year. Proceeds from the song benefited children internationally through UNICEF providing vital immunization against blindness. On October 13th the song was performed at the nationally televised, closing ceremonies of Expo 86, which took place at BC Place before a packed stadium of 60,000.
A music video of Peace On Earth sponsored by the CBC and directed by Bruce, featured representatives from more than 60 nations performing the song. The video was broadcast internationally and featured at the United Nations Pavilion at EXPO 86. On a personal note, Sheryl and Christopher Stacey, young children at the time appear, briefly in the film.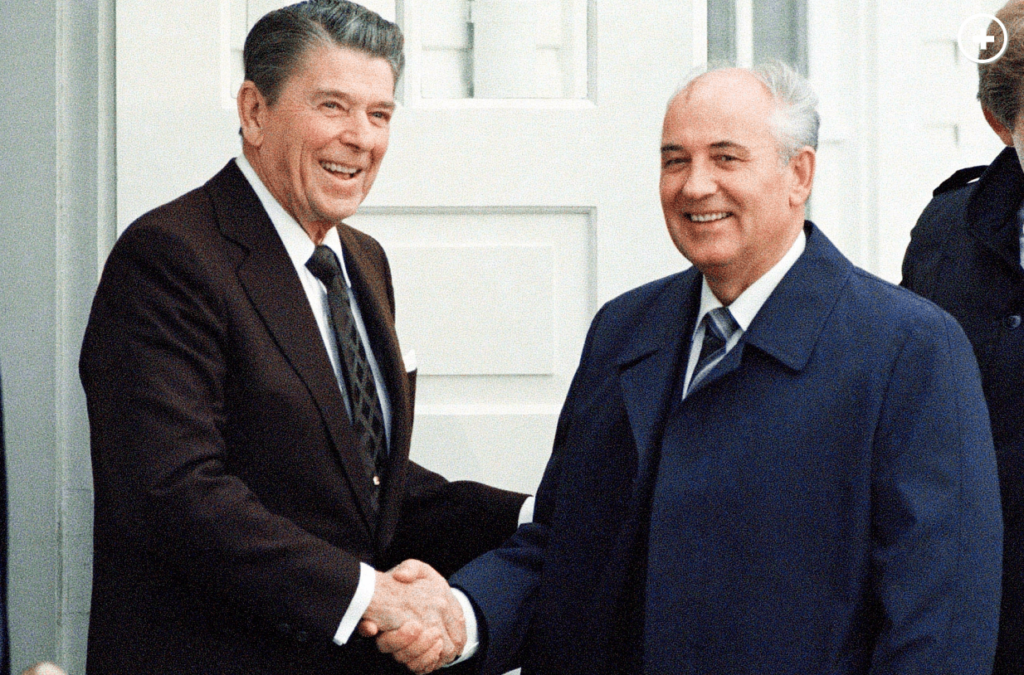 At the Expo 86 Closing Ceremonies, British war hero and Commissioner, Patrick Reid announced that the Peace On Earth video was played for U.S. President Ronald Reagan and General Secretary of the Communist Party of the Soviet Union, Mikhail Gorbachev at the historic Reykjavík Summit meeting, held in Reykjavík, Iceland, on 11–12 October 1986. Reid announced:
"It was right that Bruce Stacey from the Pavilion of Promise should write Peace on Earth and that members of all the nations should sing it. I'm pleased to announce that this morning the video of the song was played for Presidents Reagan and Gorbechev at the Iceland Summit in Reykjavik."
Progress achieved at that meeting eventually resulted in the 1987 Intermediate-Range Nuclear Forces Treaty between the United States and the Soviet Union which banned all land-based ballistic missiles, cruise missiles, and missile launchers. The meeting is remembered as a tremendous milestone for international peace and nuclear weapons reduction.