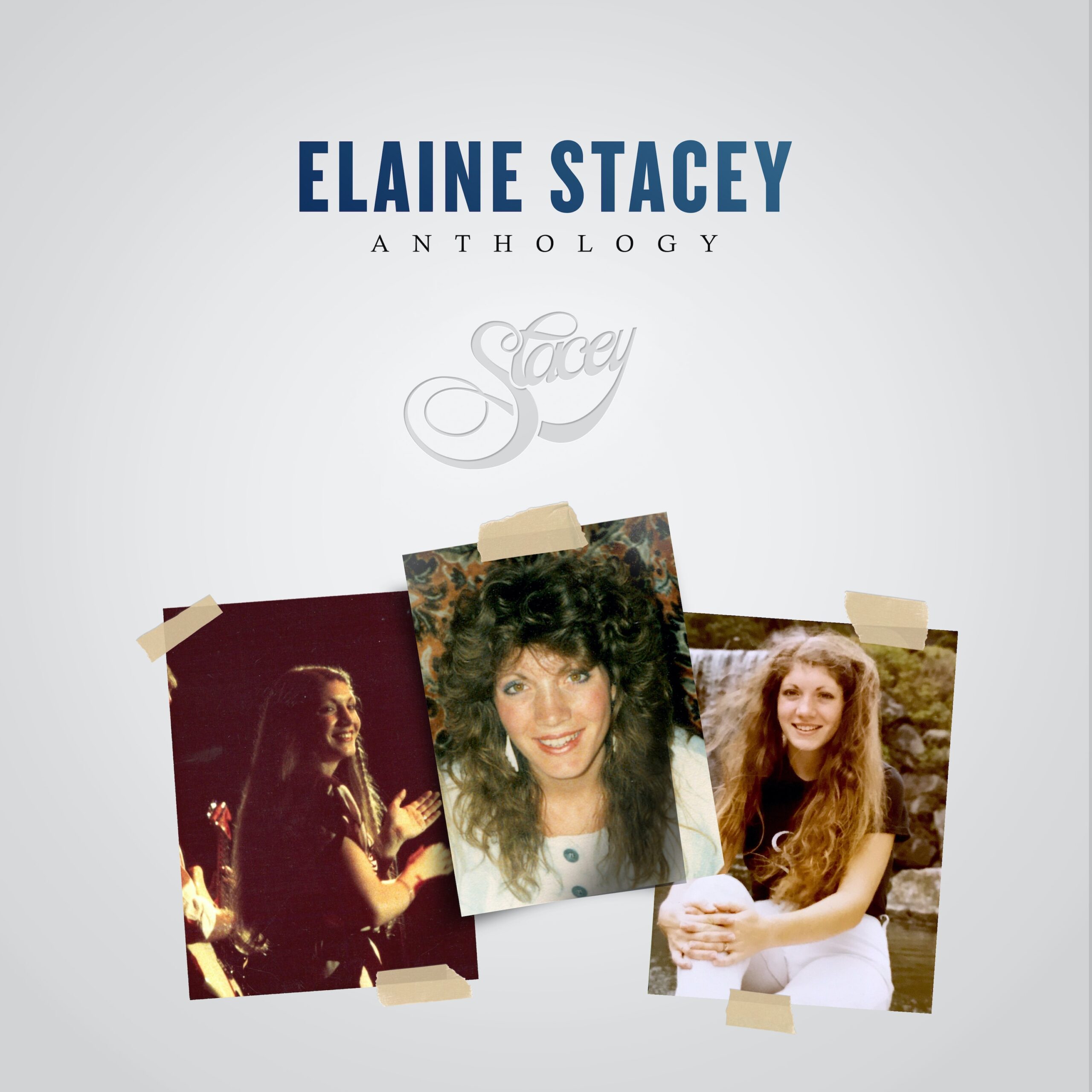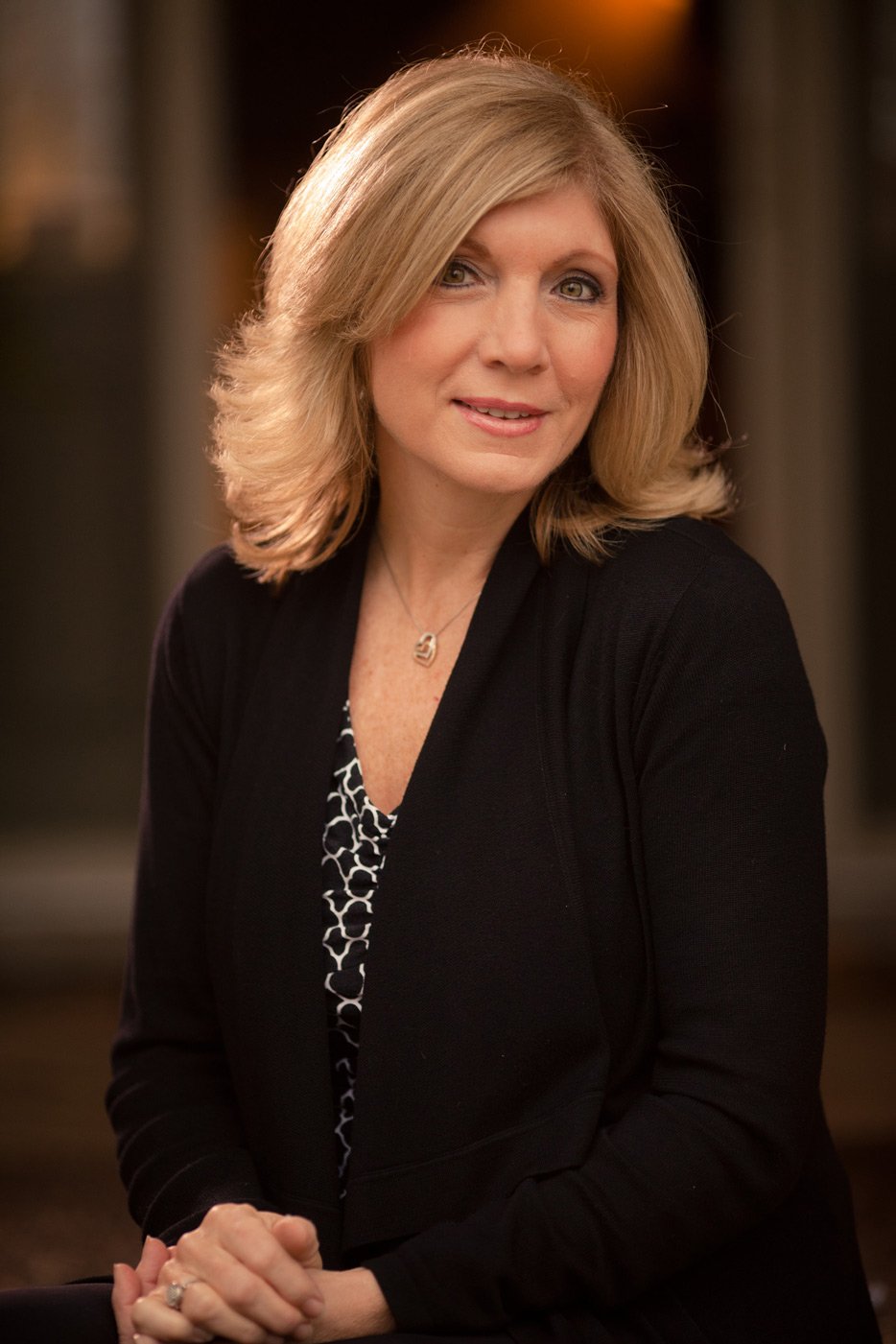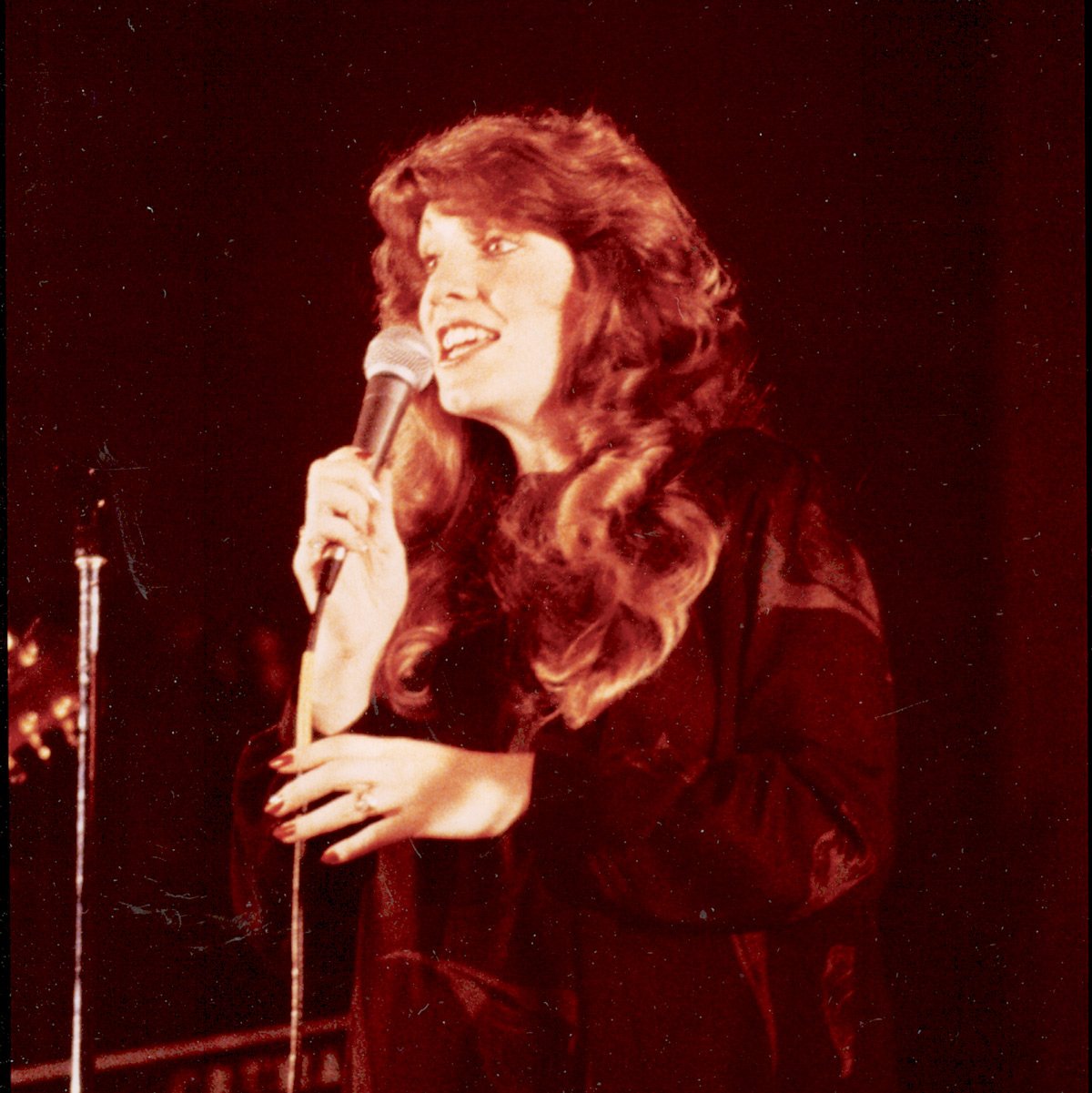 Elaine Stacey – Anthology is a new collection of Elaine's best songs from the Stacey Band years. Restored and re-mastered from the original reel to reel master tapes, they sound better than ever and demonstrate the range and beauty of Elaine's legacy of music with Bruce and the band. Bruce reflects on Elaine's musical legacy and her essential role as friend and partner.
"It's hard to imagine any of the creative work I've accomplished over the years without Elaine at my side."
– Bruce, speaking about the love for his musical partner of 40 years.
"I fell in love with Elaine's voice from the first moment I heard her sing. The rest just followed naturally. We'd be together and I'd play her a new song I was working on. As she sang along it was pretty hard to look into those beautiful eyes and not fall head over heels. We've been laughing, loving and sharing creative adventures together ever since". Elaine and Bruce traded lead vocals and duets throughout the Stacey Band years, but Bruce insists Elaine has always been a solo artist in her own right. "She was always the real singer in the band. When I first met Elaine, she had dreams of touring the world as a vocalist and she certainly could have done that. I kind of interrupted those plans, so in the early years we ended up merging our musical dreams together…in the Stacey Band ."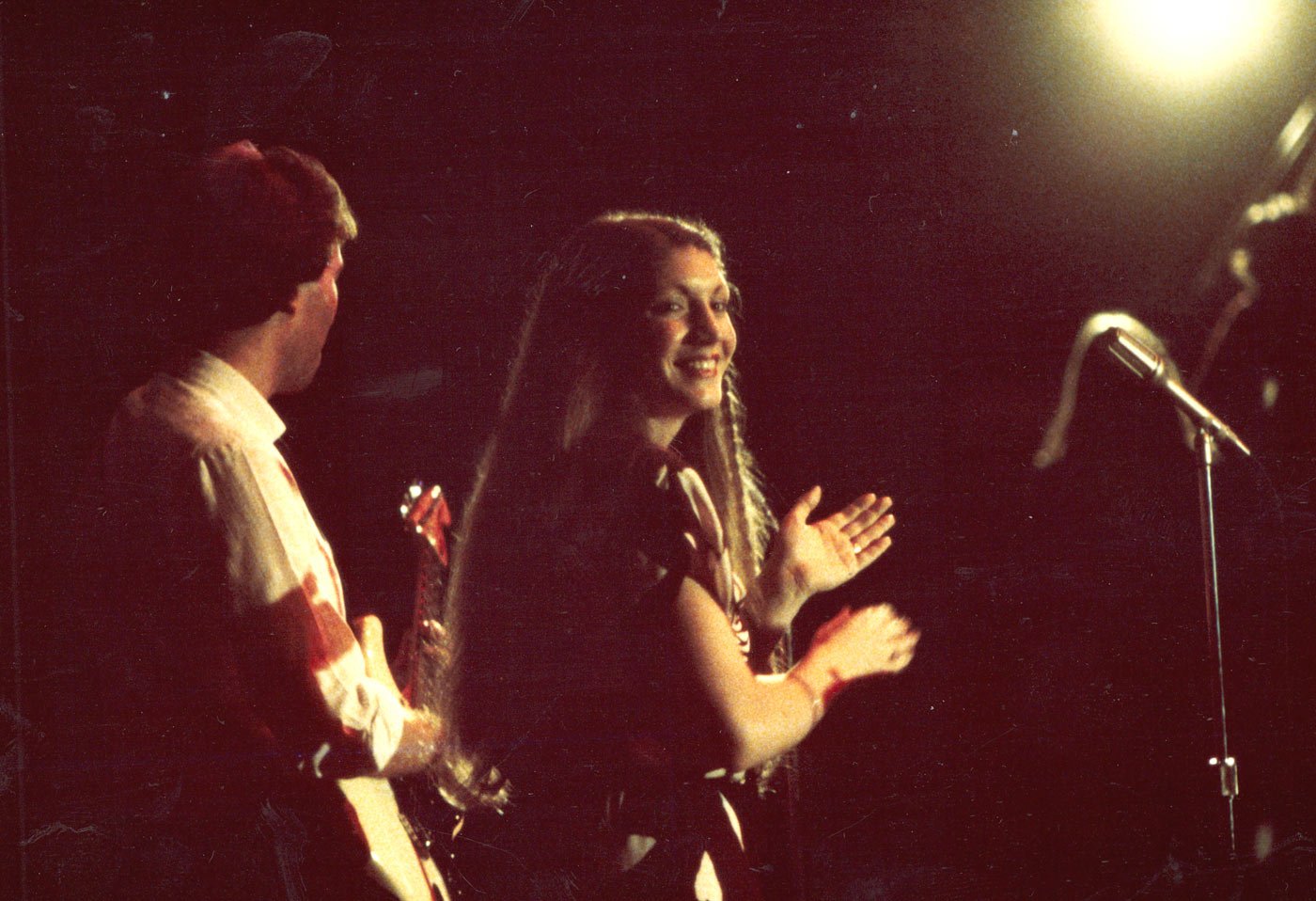 Elaine Stacey's earliest public performances began at the age of 9 when together with her brothers and sister she would sing at church and on the Crossroads television program with her father and mother, Rev. David and Norma-Jean Mainse. At 16 years of age Elaine joined a musical group called the "Crimson Bridge", where she performed as a lead vocalist.  Friends in the group introduced her to Bruce Stacey, an aspiring young musician who sang, played guitar, bass and drums, and wrote his own songs. The result was a marriage in love and music that has produced some of the most memorable Christian music from Canada.
Their first recording titled "Stacey" was produced in 1978 and released in 1979 with wide acclaim.  The Christian Bookstore Journal called it "…the most significant recording to emerge from Canada to date." 
Regular appearances on the "100 Huntley Street" television program, group concerts, and three more albums followed in the eighties; "Only the Children Know" (1980), "Windows" (1982), and "Eyewitness" (1985).  Elaine performed solos on all the "Stacey" albums and her new Anthology Collection contains selections from each, as well songs never before released. Elaine always performed music from and for the heart, and the songs in this collection demonstrate beautifully the enduring quality of her musical work.
Bruce comments,
"When our first two kids arrived Elaine was remarkable… juggling music rehearsals, television appearances, concerts and Mom duties, all at the same time. By the late nineties, I was transitioning from writing songs for the band, to composing musicals and directing film and television. It was the start of a whole new journey for us."
In 1992 they adopted Elena, the first of their two Russian-born children.
"With four kids on board it became clear that one of us needed to hold down the fort at home. So, Elaine made the sacrifice and for that season of life became a super Mom, amazing wife and solid anchor for the kids and I."
Bruce has recently coaxed Elaine back into the studio to sing. You can hear her beautiful alto tones on "Elena's Song", featured on Bruce's newly released "My Song for You" album.  She's also heard on the playful duet, "Lifetime Guarantee" on Bruce's 2021 album release titled, "This Is Our Time". Listen to all their music at Chelsea Road Music!