In the late eighties, Bruce became concerned about the quality of some of the kid's programming available for families. He created and produced several, award-winning children's series over the years, including Kingdom Adventure, an ambitious, original production produced through partnership with Crossroads Communications Inc and Baton Productions, the production arm of the CTV Network.
Set in the imaginary land of Lumia, it told the story of Pokum and Keena, two lumans who believe in a mysterious Prince who was foretold to one day return and save their lost kingdom. The Toronto Star called the series "…a charming, complex fantasy story, nicely produced with sweet-faced huggable puppets." Moira Brown, popular broadcast host said, "Kingdom Adventure tunes still echo in my mind. My children were often awakened with songs from the series! So glad it had such a long run on CTV, blessing so many kids and their parents".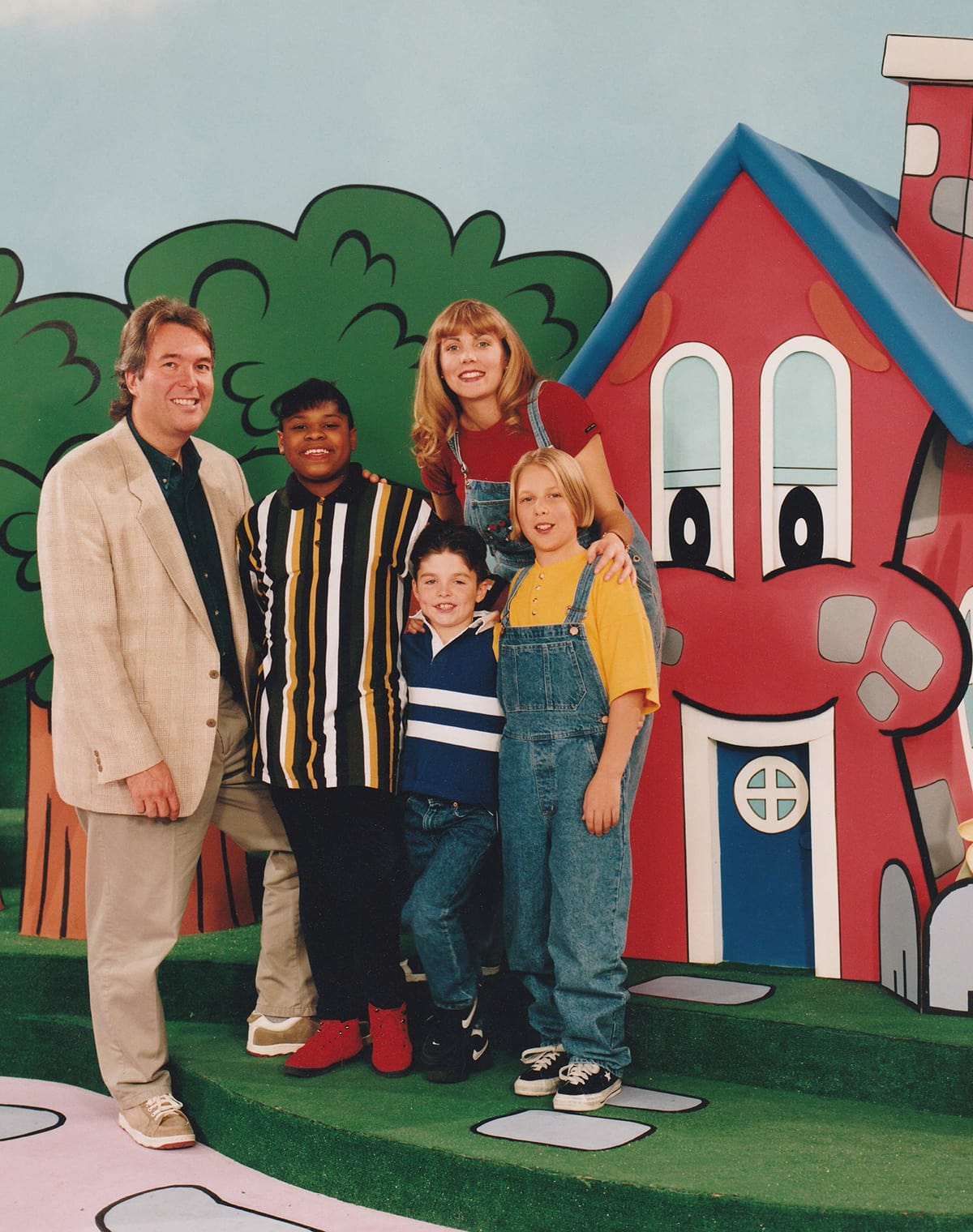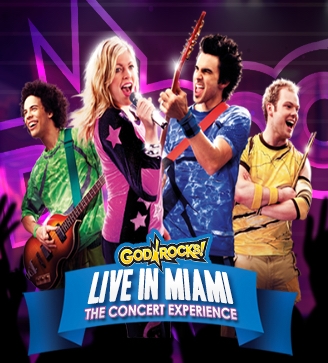 In addition to being one of the longest running children's broadcast series in Canada, Kingdom Adventure was also translated and distributed to more than 40 countries around the world, including India.
Paul Willoughby, serving in India at the time recalls, "As 'value based' programming in a parable, Kingdom Adventure had a profound impact on India every Sunday evening on the national TV network,  Doordarshan 2, airing from 6:00-6:30pm.  Children would write in and say, "My parents only allow me to watch one program a week, and Kingdom Adventure is the program I choose!" Translated and dubbed into Hindi as "Rajki Adbhut Ghatna" (The Adventures of the King), it was as if Kingdom Adventure had been made for India."
In the Russian release of the series "…Over a million letters were received from children writing in to receive colouring books and teaching materials." comments Hannu Hauka, CEO of International Russian TV.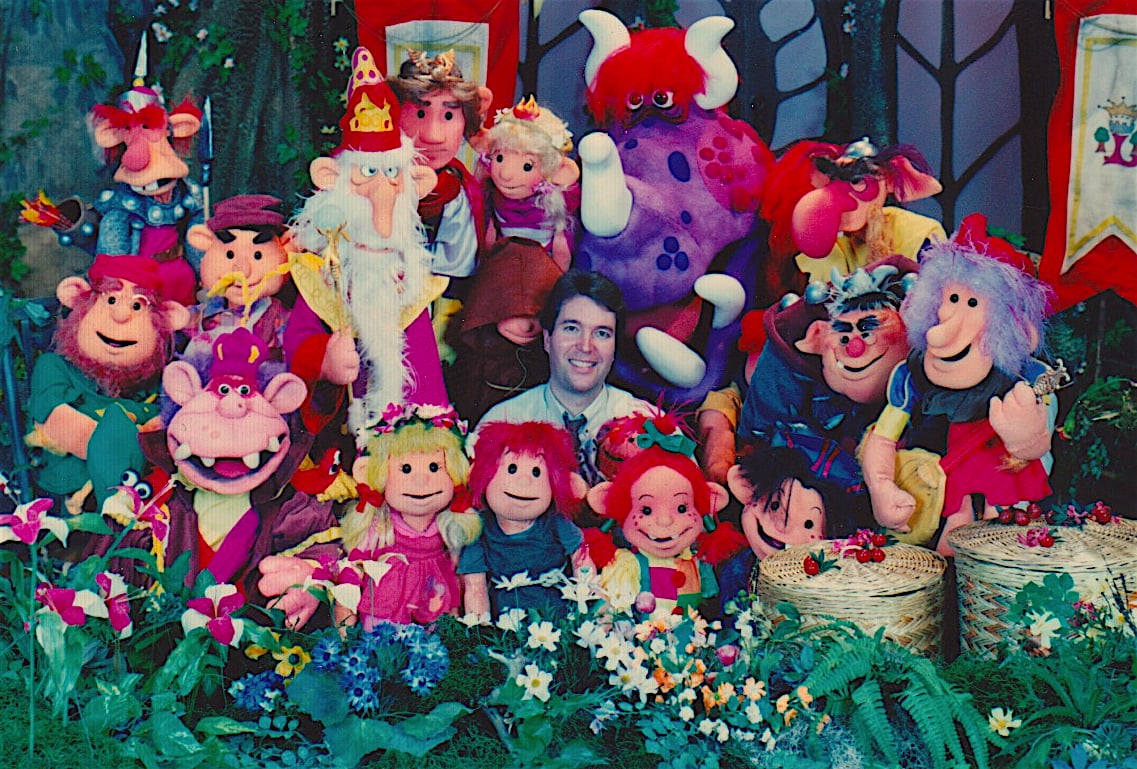 Fabulicious Day was a 13 part children's series developed by Bruce for USA-based, David C. Cook Publishing. It was broadcast nationally on Canada's Family Channel and featured live and animated segments teaching positive life values. One cartoon segment featured a bookmark named Markus B that was voiced and animated by Phil Vischer of Veggie Tales fame. In another regular segment, viewers experienced a day in the life of a child from around the world, Filmed internationally, each segment was hosted by a young child in their home country. Bruce also composed original songs and music for the series.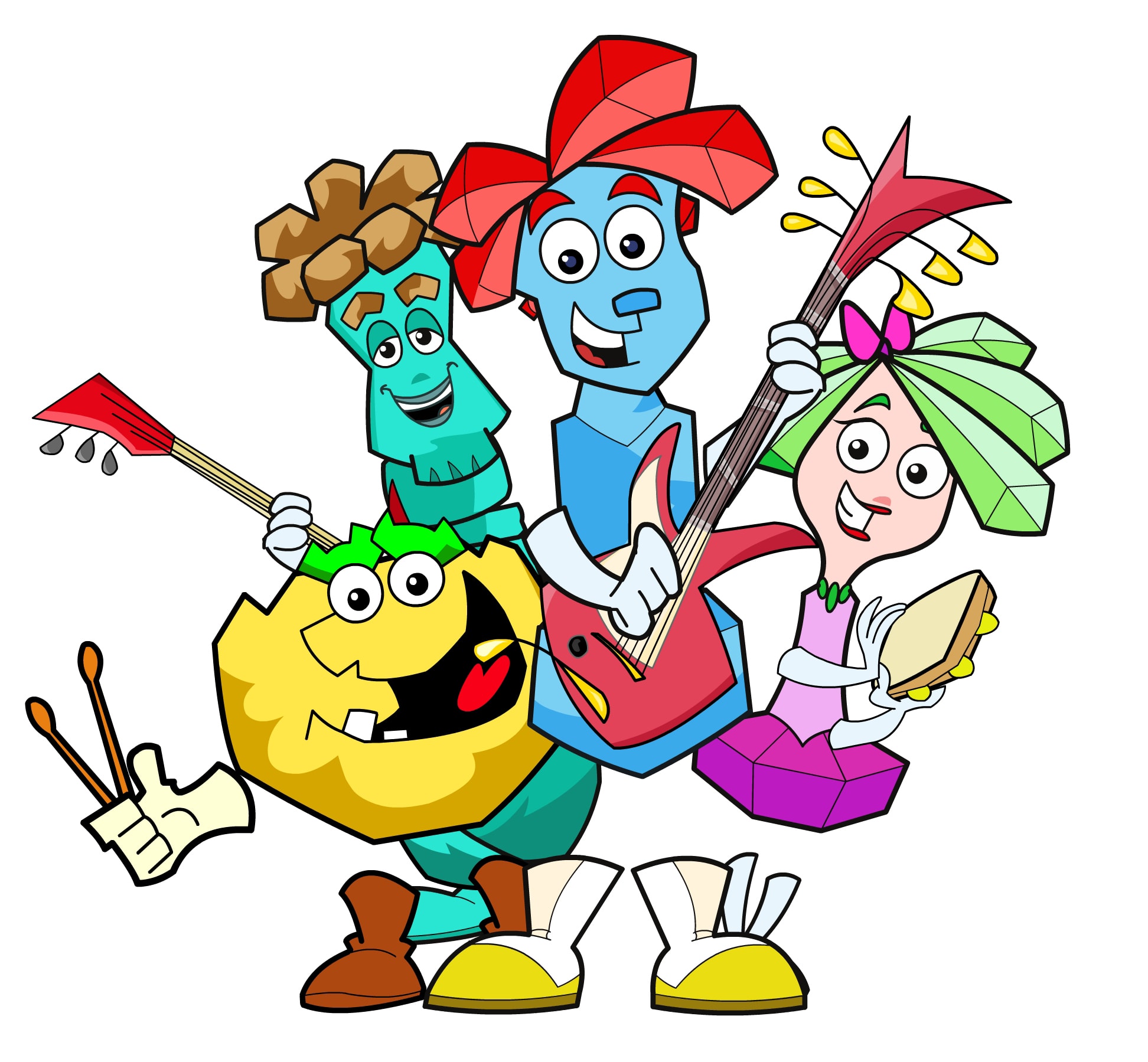 The award-winning God Rocks series was another successful kid's show produced by Bruce.  Animated rock-characters Chip, Gem, Carb and Splinter live in a fantastic, fun universe along with 'Bible rocks stars" such as Rez-The Rock that Rolled (the tombstone character in an Easter-themed episode) and "Bullseye -The little rock that bopped Goliath" (voiced by the legendary, Mickey Rooney). The series won more than a dozen North American music and video awards and launched a live concert tour that performed for more than a half million kids across North America in the 90's.
UK based Wonderborn Studios recently acquired the brand and will re-launch God Rocks internationally in 2021 with new video, music, apps and curriculum. God Rocks Playlist and God Rocks Dance Craze are two new series offerings to be released internationally this year.